Novo Nordisk - Casual for a Cause
The Casual for a Cause program underscores Novo Nordisk's strong heritage of social responsibility, a key component of our Triple Bottom Line philosophy. It serves as a way to bring Casual Fridays to our workplace while also doing some good, which is a big part of who we are!
Each month, you may donate to our selected community nonprofit in order to make a difference and dress down on Fridays.
September Charity Spotlight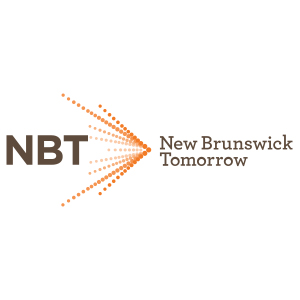 New Brunswick Tomorrow
This month, the HoLA ERG chose New Brunswick Tomorrow for our cause. NBT was founded on a vision – a vision that serves as a guide post for the city's revitalization, where all New Brunswick residents have the opportunity for a high quality of life; including but not limited to, education, employment, food, health, housing, and safety.
Casual For A Cause 2019 Nonprofit Partners
Each month, you may make a donation to a special nonprofit as a part of the Casual for a Cause campaign. Other community partners include: